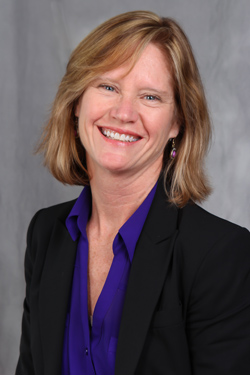 I am a creative thinker with a sense of humor. I am a connector. I connect clinical with business, problems with solutions, people with people, and, seeing with vision. I am passionate. I believe, together, we can impact health, healthcare costs and the greater US and global economy. I am a hands-on leader with emotional, global, book, and street intelligence. I am authentic, open, and embrace teamwork and collaboration. I am curious and a lifelong learner. I have been taught by nurses, physicians, housekeepers, patients, cabbies, and others. I have taught from Big Fork to Beijing, from the University of Minnesota to Belize; across cultures, languages, ages, professions, and educational levels. I am an active member of the local and global community. I want to fully utilize my skills to make a positive impact, for you, and your company.
Public Speaking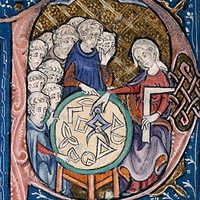 Engaging and inspiring presenter who "tells it like it is" while providing realistic solutions for healthcare issues.

Learn More
Consumer Educator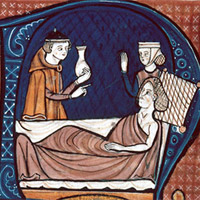 For individuals or groups. Find out what you need to know to get the right healthcare at the right time, for the right price.

Learn More
Medical Director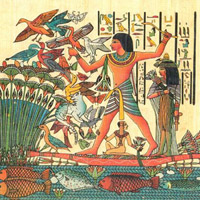 Provide your employees with a real health benefit, develop a "Culture of Health" at your workplace, and decrease spending.

Learn More
Consultant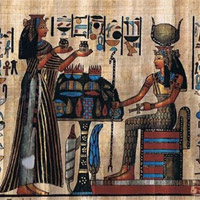 Put a truly innovative, reality based, creative thinker with broad and deep healthcare experience on your project.

Learn More
Contact Ann today for more information on the services she offers.
Sign up to receive the McIntoshMD newsletter
Sign Up