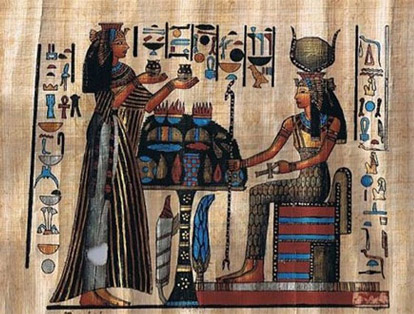 As a practicing Emergency Physician, I have up to date knowledge of clinical realities and first hand experience with the issues facing our healthcare system. I see where it excels, and where it falls short. I am face to face with life threatening and end of life issues. I lead teams in high intensity situations. I make the decision to admit and I understand re-admissions, the social determinants of health and their impact on healthcare spending, lack of access, system complexity and navigational issues, poorly managed chronic diseases, consumer driven care, preventable and wasteful spending, substance abuse and untreated behavioral health issues to name a few.
My experience as a Medical Director or Population Health at OptumHealth provides me deeper knowledge of the healthcare industry; including population health, cost drivers, high-cost claimants, procurement of services, and sources of waste.
My willingness to try new things has given me a wide variety of experiences both domestically and internationally. My passion for learning and my career path, including my nursing career, has given me an extraordinary understanding of healthcare.
I am a progressive, creative, innovative thinker with authenticity, integrity and have a sense of humor (you have to!). I analyze healthcare problems and issues from a variety of perspectives and work collaboratively to develop practical, implementable solutions, and communicate the results with clarity.
Meeting the challenges we are facing requires meaningful, dramatic innovation and change; people with knowledge and integrity, who are able to think critically and creatively, and act collaboratively. I am energized by new opportunities and challenges. Working with you to make a positive impact on the healthcare system offers both.
Contact me today and let me utilize my skills to make a positive impact, for you, and your company.
Sign up to receive the McIntoshMD newsletter
Sign Up