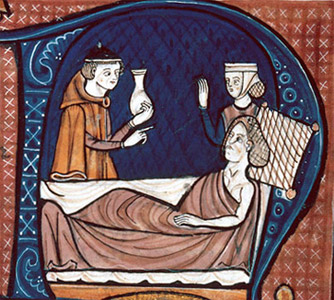 Do you feel intimidated and overwhelmed by the healthcare system? Not sure of what constitutes the best healthcare, or how to ensure you get it? Wondering what all the talk re: "the healthcare system" really means? Other healthcare topics you would like to get informed on?
Call me and I'll be there.
I will collaborate with you to lead you to better healthcare. I will provide you or your group with a customized discussion or presentation addressing health, quality healthcare, and healthcare costs. I will give you an understanding of the current healthcare environment, and how to make it work for you. You will be provided with "ready to go" tool bag empowering you to access the right care, at the right place, at the right time, for the right price. We will develop a healthcare plan leading to a healthier and wealthier you.
Healthcare Planning will help you choose and work collaboratively with a your provider, manage your health and healthcare budget, avoid unnecessary spending, understand and craft a healthcare plan that includes an end of life care plan that will ensure dignity and care that you choose, and decrease the stress of dealing with the healthcare system (it doesn't have to feel like shopping for a used car anymore!).
There is a doctor on your side.
Contact me today to come and educate and empower YOU and YOUR people!
Sign up to receive the McIntoshMD newsletter
Sign Up