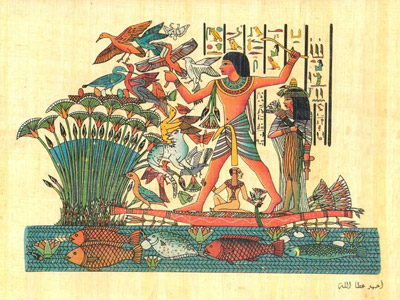 My mission is to help small and medium sized companies provide a real benefit to their employees, and to decrease healthcare spending by focusing on the health of the employees, in turn contributing to the health of the company. Employees will learn how their health and the health of the company are intertwined.
Our country depends on the survival of small and medium sized businesses. Healthcare spending is adversely impacting our entire economy. It doesn't have to be this way.
Creating a "culture of health" by educating and empowering employees to be healthy, do effective healthcare planning and be good stewards of their healthcare dollars' is a tangible and realistic outcome, leading to sustainable personal and business financial success. Using my experience as a Medical Director of Population Health for several Fortune 500 Companies, impacts will be customized by demographics, cost-drivers, health plan (ie high deductible, other), wellness and biometric screening programs, current culture and other unique features of your company, creating appropriate solutions and a "culture of health" at your business. Information will be presented in live sessions with your companies' employees.
Contact me today to discuss how I can help your company be healthier and wealthier.
Sign up to receive the McIntoshMD newsletter
Sign Up